CDEC will not stop: sweep LGD and are still unbeaten in Key Arena
Этот пост написан пользователем Sports.ru, начать писать может каждый болельщик (сделать это можно здесь).
LGD Gaming, the leaders of Group A as well as holders of the best overall record (17 pts) in the Groupstages ran into their younger brothers at CDEC Gaming today in the first Upper Bracket series. But the lineup of young inhouse stars have grown up quickly.
Not another day passses at the International 2015 without an upset or a surprise, and this takedown of what was considered the top Chinese team is another chapter in CDEC's thrilling cinderella story.
For the unaware, the matchup between LGD and CDEC in the Upper Bracket was a meeting of two familiar foes but also former teammates. Yao 'Maybe' Lu, one of the rising stars of this year's International, was the young star LGD believed in, assembling a "youth" team from the top inhouse league in China. This team would go on to become LGD.CDEC, and after a year of mixed results, CDEC Gaming, a separate gaming organization. 
Maybe's departure alongside their highly respected coach mikasa gave way to the CDEC roster that has played with a brand of aggression that has flipped the popular perceptions of boring, ricing Chinese Dota. LGD on the other hand, plays with a more measured and paced approach. Both teams showcased their strength with their impressive play in their respective groups, and their paths crossed yet again.
CDEC's performance in Game 1 was an impressive case of their ability to adapt and play by their opponent's rules. LGD held a small advantage in XP and farm throughout the match and were ready to test their lesser experienced foes in a full-on engagement. 
The Roshan fight at the 26 minute mark was the turning point of the game, and CDEC seized control off of a beautiful initiation by Chen 'xiaozhi' Zezhi's Dark Seer. Vacuuming three of LGD's heroes onto the top of the cliffsides around Roshan, Xz set-up the entire arsenal of CDEC's AOE followup. CDEC wore down the remaining heroes from LGD behind an army of illusions from Sun 'xh / Agressif' Zheng's Phantom Lancer, and the young squad took the lead.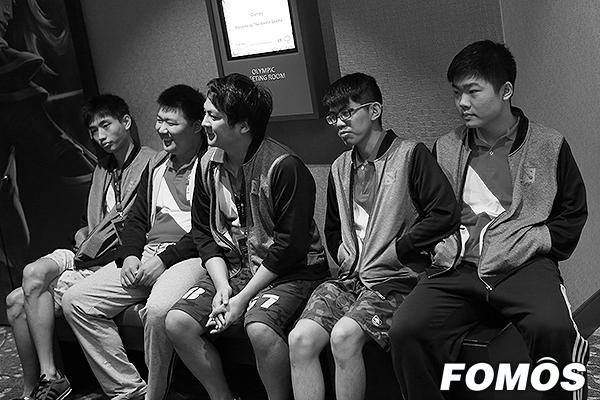 The fight that broke LGD's back was a full five-man wipe with nearly all of CDEC's heroes surviving with only slivers left on their HP bar. The unbelievably close engagement could have gone the other way with just a few more attacks or one more spell cast. But as the analysts and casters have reminded us, this is The International, and champions are sometimes determined by these inches.CDEC took two sets of barracks off of the teamfight victory. And there was no turning back from that point. Closing out the game with relative ease, they picked up right where they left off in the second match. It was annihilation: LGD was crushed (5-28) and were dropped off in the Lower Bracket in CDEC's second sweep of the Main Event. CDEC are still undefeated under the shining lights of Key Arena.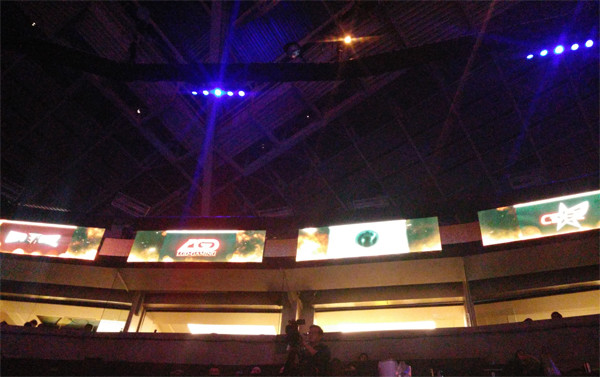 LGD now awaits the winner of Virtus.Pro and Team Secret, where they will have to regroup and regain their composure. After the match, Agressif revealed just how sweet it was to take down their rivals. He explained that CDEC had a long history of struggles against LGD, which served as major motivator coming into this match. CDEC watches on in their press box, perched beside the suites of Invictus Gaming, LGD and EHOME. It is a fitting image: CDEC's proud name now stands amongst China's legendary teams.