Riding Solo: SEA veteran Xtinct heads to China to play for VG Potential
Этот пост написан пользователем Sports.ru, начать писать может каждый болельщик (сделать это можно здесь).
Chan 'Xtinct' Zhan Leong will continue his competitive career in China, after accepting an offer to play for Vici Gaming Potential. The Malaysian was part of Mushi's Team Malaysia last year, but aside from a brief cameo playing for Can't Say Wips in the DAC qualifiers, has faded away from the spotlight of the SEA scene. Xtinct's claim to fame was 3rd place at TI3 with Orange eSports, and he remains one of SEA's highest profile players.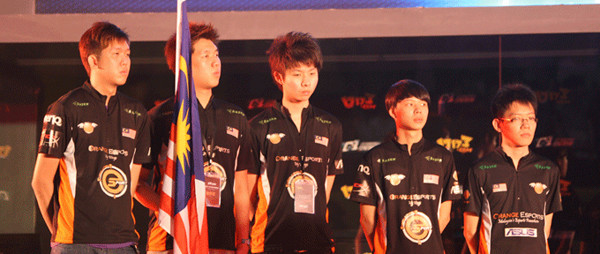 The decision to move follows his former team Bananas falling in the BTS Series SEA #1 Qualifiers last week. Xtinct is definitely one to sniff out a good deal, and the stability of a talent team such as VG Potential - who are currently 24th in our joinDOTA team rankings - is a safe bet. The Malaysian fell out of favour with Mushi last year after his sudden departure from Team Malaysia had a domino effect which ultimately led to the dissolution of the team last autumn.
He was also not invited to join the new Fnatic roster with Mushi in the aftermath of TI5, with Mushi instead favouring another Malaysian support player 
 Wai Pern 'Net' Lim.Xtinct joins Vici Gaming Potential along with Fan 'FAN' Yixuan, former Carry player for Chinese teamEnergy Pacemaker. The pair will replace the former support and carry players for the team; Zhou 'Jamesssssss' Yifu and Huo 'xll / sss,♥diu' Xiaole.
Vici Gaming Potential