Tournament of underdogs lives up to reputation in TI5 day 4 - Secret out
Этот пост написан пользователем Sports.ru, начать писать может каждый болельщик (сделать это можно здесь).
In one of many series hitting the Main Stage at KeyArena to go the full three games, ru Virtus Pro vs. eu Team Secret was perhaps one of the most anticipated, and certainly had the one of the most shocking conclusions. The battle of epic propotions hit hard and heartbreak came for fans all over the globe at 55 minutes. How did this happen to the team that rocked the world?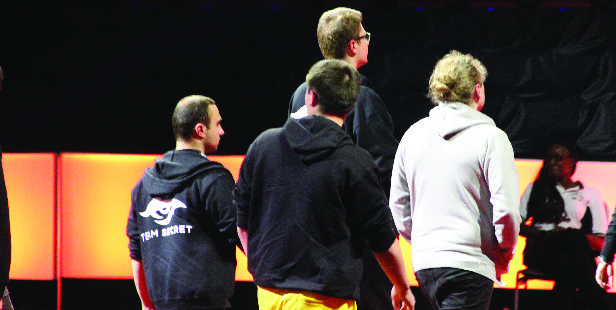 This comes as an enormous burst of morale to Virtus.Pro fans worldwide and instils a renewed sense of strength in the squad. Secret, which was formed just after TI4 but set their current roster in December 2014, had aspirations of complete and utter domination to match their record in the pre-TI 2015 season.Before this match, Virtus.Pro had never taken a full series from Secret and came into this match with barely more than a 1:3 win ratio.S4 and co's aspirations looked anything but far off for much of the year, and coming into the Groupstages last week, the team were certainly sitting at the top of many Compendium predictions. The fairytale was running smoothly until we reached the Main Event, and it seems the decorated veterans caught an uncharacteristic case of stage-fright. Arteezy said yesterday, "We were just cocky," referring to their upper-bracket defeat. He implied that the problem was now resolved and he was confident they would move forward with their characteristically strong performance.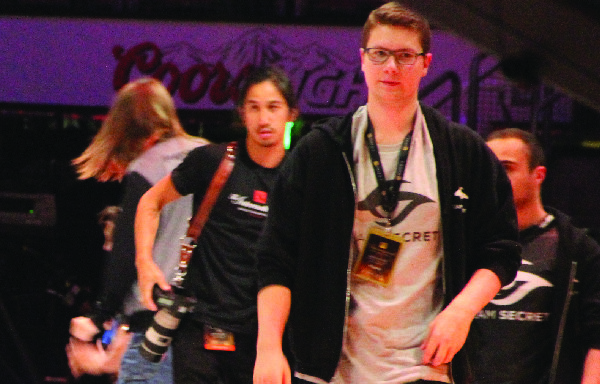 Despite holding Two International Championships and countless other accolades, they won't be advancing any further than the Top 8, crashing out alongisde MVP Phoenix, and taking home $820,180. While that has to be respected as an amazing sum of money, fans and players alike will be wondering just why they couldn't go all the way. 
It's hard exactly to identify the crux of Secret's problem, they drafted similar heroes and played similar strategies to their multiple previous LAN wins in past months. Artour 'Arteezy' Babaev's Shadow Fiend played a big part in many of their wins (and arguably just as big a part in some of their losses), and Ludwig 'zai' Wåhlberg executed his Dark Seer right to the last, keeping his team in the game on many occassions against VP.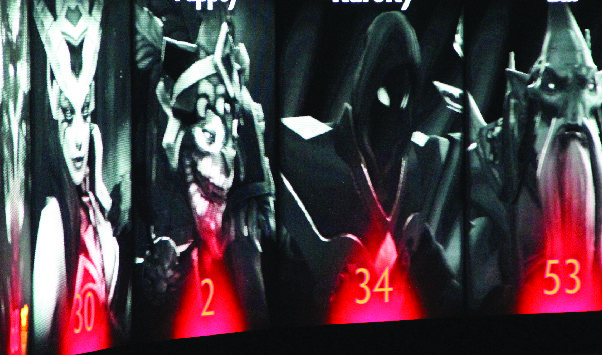 Going forward, we see VP taking on Chinese heavyweights LGD Gaming, who were thrown into the Lower Bracket by new kids on the block CDEC Gaming. Whether they can pull it out of the bag and take down yet another huge favourite remians to be seen, but the crowd could certainly be on their side condisering they provided the tournament's biggest upset so far. Unlike many TI teams of the past, Secret has stated they are determined to stay positive and fight back in the very near future.